Listed below are the updates deploying this week.
Quality of Life Improvement | Desk Overview Page
Hit zones on smaller progress bars have been increased to make triggering the associated hover states easier.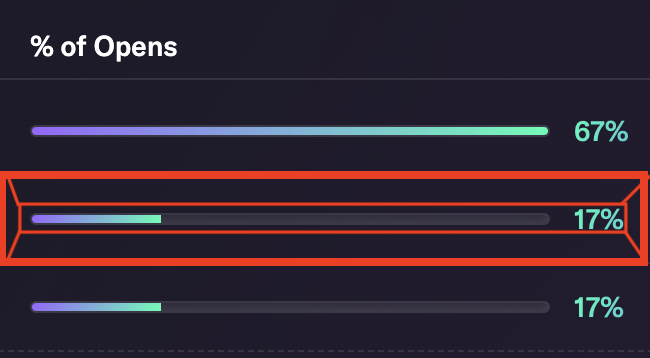 Priority Contacts Email
As part of this release, we are starting to roll out priority contact emails. A daily email will be sent to inform users of significant engagement from their high-priority contacts. Recent improvements include:
Repeated events of the same type are grouped together if they occur within a short time period.
Contacts will be listed in descending order starting with the most engaged at the top.