The first step to sending with Street Context is getting your lists uploaded on to your profile. The process should only take a few minutes and after that, you'll be able to start sending right away.
Click the video below for a quick overview on how to export your Outlook group and import into Street Context:
Downloading From Outlook
The first step starts with downloading your lists. In Outlook head to your Address Book. Double click the Outlook Group you want to export.
In the new window click File > Save As. Save as Text Only.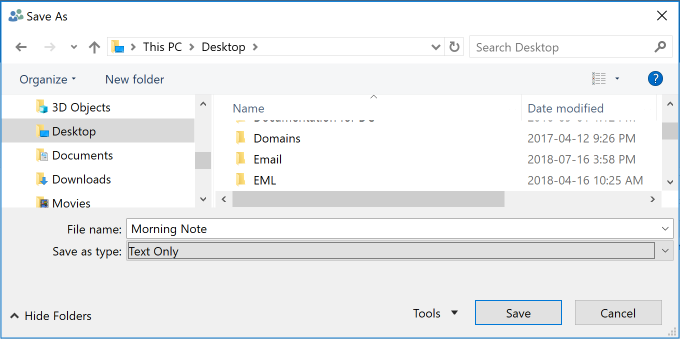 Uploading to Street Context
Now, log into your Street Context account and complete the following steps to create a new list:
Click Manage Lists in the top header bar.
Click the New List button in the top right-hand corner of the screen,
On the pop-up window that appears, enter a name for your new list and click the Create new list button.

Once your list has been created, locate the saved text file of your Outlook contact list and open it as an Excel or csv file (right-click on the file, select Open With > Microsoft Excel).
You can then add the contacts from the file to your new Street Context list by following the steps detailed here.