If you are using Gmail and sending email through Street Context follow the steps below for configuring Gmail as your default mail client.
The first step would be to open a window in Chrome and click the three-dots icon next to the URL address bar. Then click Settings.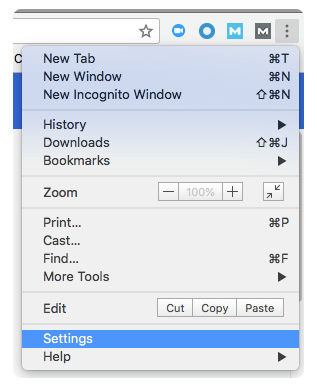 Under the Privacy & Security section, click into Site Settings.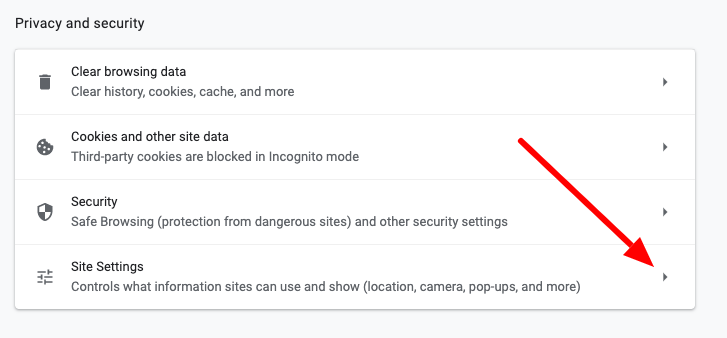 Under the Permissions section, click to open Additional Permissions...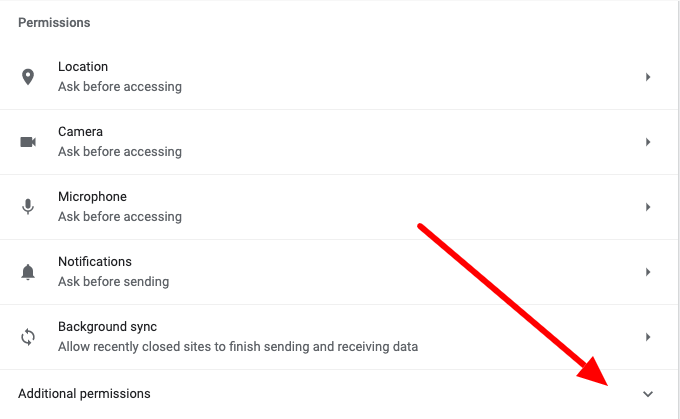 ...then locate Handlers.

Click on it and you should see at least one horizontal switch where you can allow any website you visit to ask you if it can become Chrome's default handler. Switch this setting to the on position, as shown below (if it's already switched on, switch it off and on again -- this can prompt Gmail to re-ask you to become your default handler).

Open Gmail in a new tab and make sure you're signed in to your account.
At the end of the URL's address bar, you'll see a new icon that looks like two grey diamonds intertwined with each other. Click this icon and you'll see the following drop-down menu: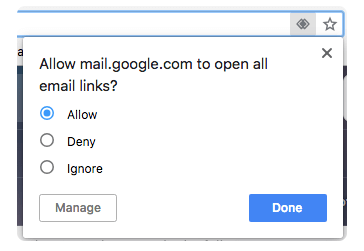 Click Allow and then hit Done. You'll officially have all "mailto:" links open in Gmail if they come from your Chrome browser.